Advocating for Silenced Voices

Building Community Initiatives
The LeShore Law Firm is a small private legal practice located in Lumberton, NC. Our law office's focus is primarily geared towards advocating for the silenced voices of individuals and small organizations that would otherwise lack the necessary guidance to successfully overcome legal barriers. Here at The Leshore Law Firm, we excel in providing zealous advocacy in the general areas of document drafting, document review/policy compliance, juvenile/youth advocacy law, and elder law. Our staff consists of only highly knowledgeable and proficient legal representatives who are always ready to help.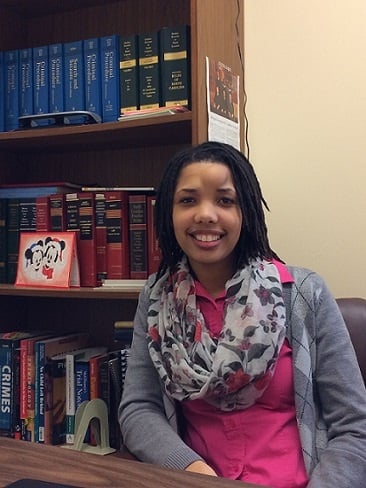 About Attorney Sabrina O. Leshore:
In 2010, Attorney Leshore attended Campbell University School of Law where she graduated in 2013 with a Juris Doctorate. Shortly after graduating, she became a North Carolina licensed attorney. After completing her scholastic endeavors, she opened her own firm, The LeShore Law Firm, where she practices juvenile law, real estate closings, property transactions, and all other matters related thereto.
Attorney LeShore currently worships at Love & Joy Christian Center, where Rev John F. Whitfield III is Pastor. During her free moments, she loves to spend time with family, friends, and acts as a mentor for disadvantaged youth. In her spare time, she also enjoys to worship, sing, dance, and make the most of every moment.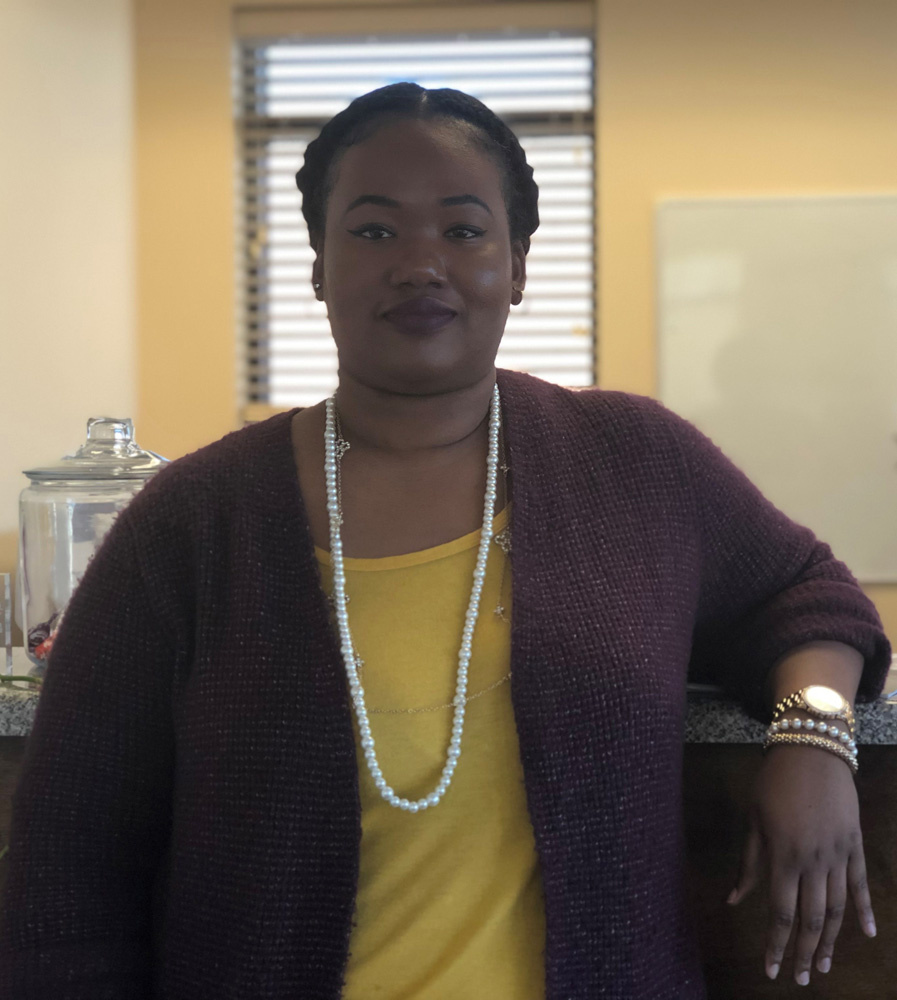 About Legal Assistant Lanee Wright's:
Lanee' Wright is from Lumberton, NC. She has an associates degree in Medical Office Administration and is currently obtaining a bachelor's degree in Paralegal Studies at Liberty University. Lanee' enjoys singing, art, animals, and volunteering in the community.